Hi. Thanks for visiting my website.
I am postdoctoral researcher at the University of Missouri Divisions of Biological Sciences and Plant Sciences. I like to spend my time thinking about the origins, maintenance, structure, and consequences of diversity. I believe that Black Lives Matter and that we need to work hard to overcome the pernicious effects of systemic racism and colonialism both in the US and across the world.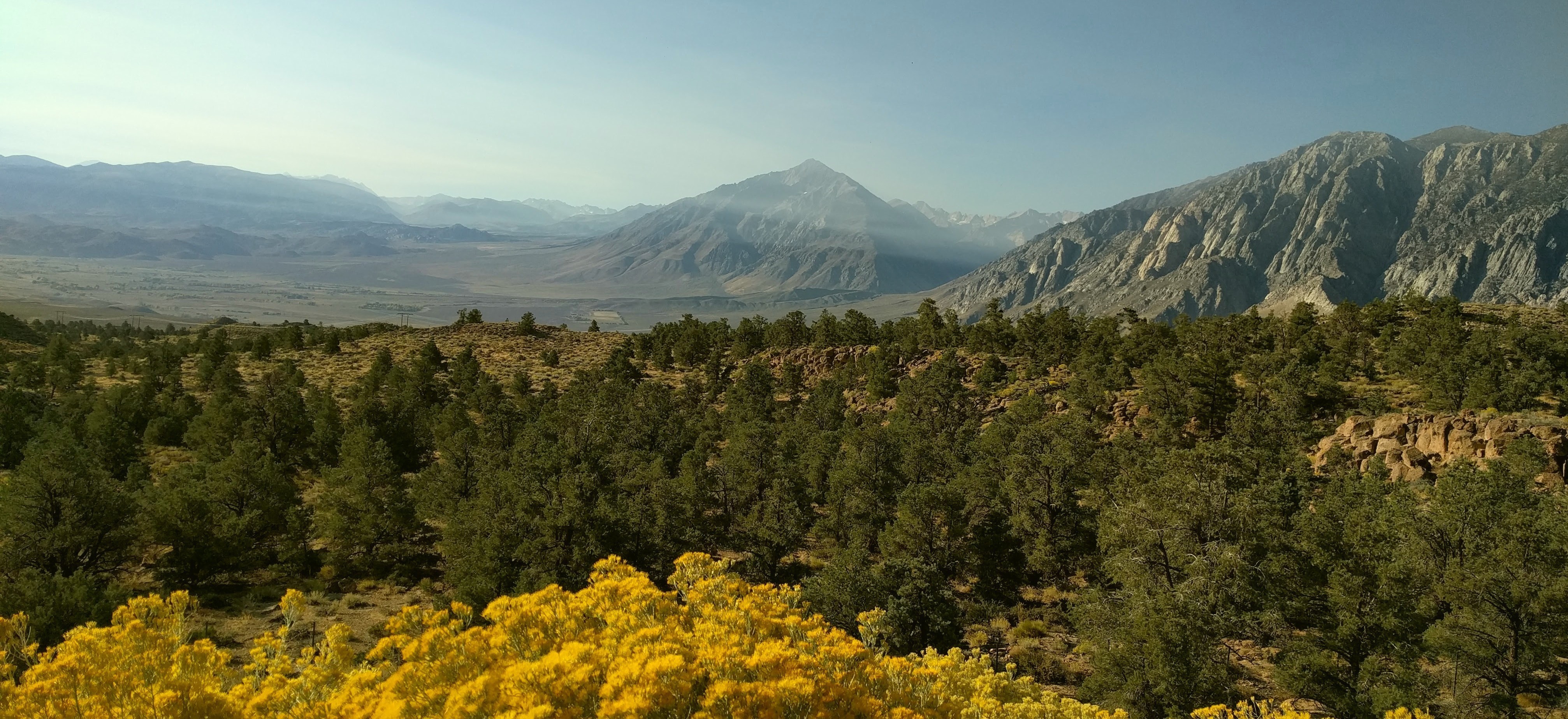 Sunrise at the White Mountains
My research focuses primarily on the processes that structure the dynamics and diversity of plant communities. For my dissertation research, I worked with the California annual grassland community in Sedgwick Reserve to ask how spatial environmental variation and plant-microbe interactions influence species coexistence. For more information on my projects that keep me occupied, visit the projects page, take a look at my CV, and email me with any questions.
I am also trying to make an effort to build my sense of environmental and educational ethics. Through reflecting on my own experiences, attending workshops, talking to students, and reading scholars, I have learned a great deal about the barriers that Black, Indigenous, Latino, and other minority students face in science classrooms. I am committed to doing my part in helping minimize these barriers, but I don't claim to have definitive answers. I am always eager to have conversations about this topic, and would be happy to get any reading recommendations.